Cabochon Manuscript Services (CMS) is a one of a kind, full service, front to back end pre-publication service primarily for authors of fiction and memoir works with a strong focus on serving the independent author market. It encompasses every aspect of the pre-publication phase from manuscript evaluation to formatting for publication. It is a sole proprietorship that leverages the unique skill set of owner-operator, author Carolyn R. Parsons, published author and freelance journalist with a background in business administration, management, entrepreneurship and marketing.
The company offers a broad array of services including manuscript evaluation, developmental and copy/line editing, proofreading, book coaching, outline support, cover design and formatting including ISBN acquisition and copyright guidance. It also offers business plan consultation. It is a one of a kind business in the Atlantic region benefiting writers at any stage of their career and with any aspect. The business services clientele world-wide through the utilization of style guides for the British Commonwealth and American markets.
About the Editor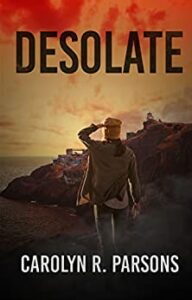 Carolyn R Parsons is firmly embedded in the writing community of NL, Canada. Her professional profile as a writer and writer advocate is established within the NL and Atlantic Canada writing communities including fiction, non fiction and journalism sectors. Her latest novel, a post-apocalyptic/dystopian work entitled Desolate was released through Engen Books in the spring of 2022.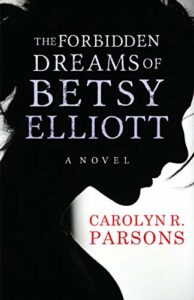 She served on the board of the Writers' Alliance of Newfoundland and Labrador until 2021 and is the author of six published books including The Forbidden Dreams of Betsy Elliott released by Flanker Press in 2019 and The Key of Impasto novella, a Slipstreamers book by Engen Books in 2020. In 2021 she was chosen as one of 125 authors from around the world to have her entire body of work launched to the moon on the Peregrine Mission via SpaceX and NASA as part of their lunar time capsule Writers on the Moon payload. The launch is scheduled for June 2022. She married Kent Chaffey in front of 18,000 people in the Zamboni Corner during the first intermission at an NHL hockey game in New York City in 2012 and together they have raised four children.